The ESRC Festival of Social Science (FoSS) is an annual celebration of the social sciences and a key element of ESRC's commitment to promote awareness of UK social science research to new audiences. This year ESRC is taking a new approach to the festival – it will be a digital-first event, to be held from 7-15 November 2020 and will feature exciting and creative events run by our 34 partners. Please look through our 2020 events tab for events led by the University of Southampton or visit the Festival of Social Science Website for the full schedule of events across the UK.
The events shaping our world, from Brexit and coronavirus, to geopolitical tensions and civic protests, reveal how social science is more important than ever to understanding the world. From big ideas to the most detailed observations, social science affects us all everyday – at work, in school, when raising children, within our communities, from the personal and local, to the national and global level. The ESRC Festival of Social Science offers a fascinating insight into some of the country's leading social science research and how it influences our social, economic and political lives – both now and in the future. Discover how it shapes public policy and contributes to making the economy more competitive, as well as giving people a better understanding of 21st-century society.
2020 will be the 18th Festival of Social Science. Predominantly virtual events, held across the UK, will allow everyone, from school children to politicians, to take part in and hear about social science research at the festival's many engaging events. For more information please visit: https://esrc.ukri.org/public-engagement/festival-of-social-science/
Professor Jennifer Rubin, ESRC Executive Chair, said:
"The Festival of Social Science is one of the largest co-ordinated endeavours undertaken by a science community and is indicative of ESRC's commitment to public engagement.
"This year, with the ongoing COVID-19 pandemic, the 2020 Festival of Social Science will be a digital-first event featuring exciting and innovative events run by our 34 partners.
"Many economic and social researchers value the opportunity to share how their work helps us to better understand people, businesses, institutions, communities and wider social phenomena, and to inform decisions that can affect millions of lives. We hope these events raise awareness about how research can improve outcomes across society, inspiring some young people to pursue a career in research, and others to draw on research to understand people and the world around us."
Digital Transitions: Learning From Lockdown For The Future
Friday, November 13th 2020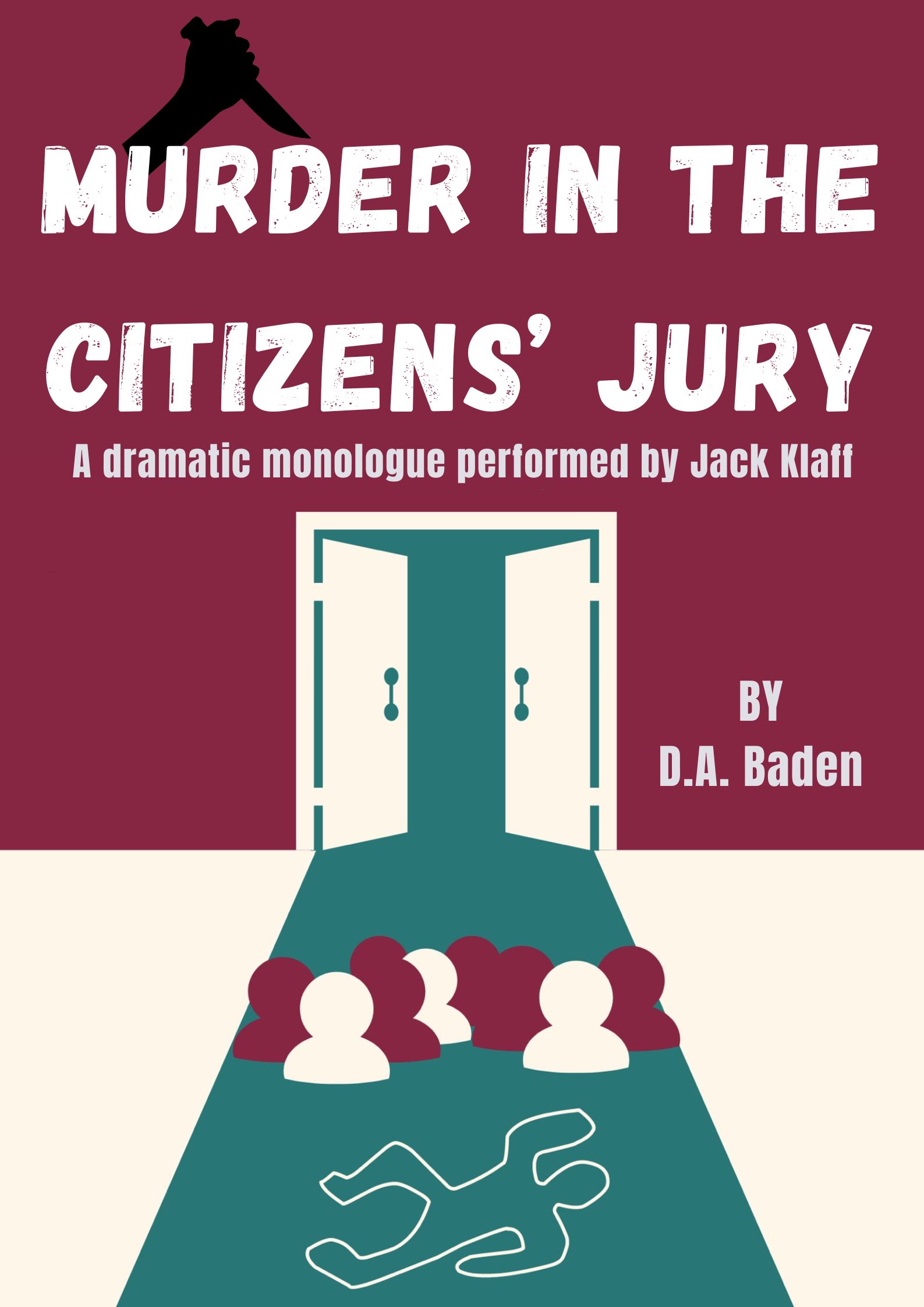 Self-Building Our Lives: Navigating Social Care With Learning Disabilities
Thursday, November 12th 2020
Managing Seaweed Through More Than Maps
Wednesday, November 11th 2020
Migration And Performance Between Languages And Cultures
Thursday, November 12th 2020
CPC Population Pyramids: Minecraft Edition
7th-22nd November 2020