Organised by the Impact Funding Team, the ESRC Festival of Social Science has run at the University of Southampton since 2019. Each festival year has focused on a different theme and has produced a wide variety of events.
Due to the UN Climate Change Conference (COP26) coinciding with the festival, events in 2021 focused on Climate Change and the Environment. With the 2020 festival taking a new approach as a digital-first event focusing on Migration, Social Care and Climate Change.
Age: Professional
Type: Virtual/Online Activity
Host: Prof Sarah Parsons, FSS/Southampton Education School
Date and Time (UK Time):
08/11/2022 16:00 - 18:00
Virtual
Summary
This two part virtual presentation via Zoom focuses on exploring and promoting the research undertook in the 'Our Stories' Project. A Project that focused on the development of innovative Digital Stories - to support autistic children and young people in the transitional processes between home and school. This interactive talk will include space for discussion and questions and involvement from community partners, including schools and families.
Description
The Autism Community Research Network @Southampton [ACoRNS] is a research-practice partnership between Education and Psychology at the University, and school leaders and practitioners in the local community.
Our Stories focuses on the development of an innovative methodological approach - Digital Stories - to support autistic children and young people in transitional processes. We do this through cocreating short videos that enable the participation of children and families so that important information about the child and about the spaces or places to which they are transitioning can be shared. This event will showcase how this approach has been used in different transitions including: moving from Y6 to Y7; moving into adult provision; meeting health care professionals; and supporting emotion regulation at school.
Our Stories: Digital Methods For Supporting Transitions Of Autistic Children And Young People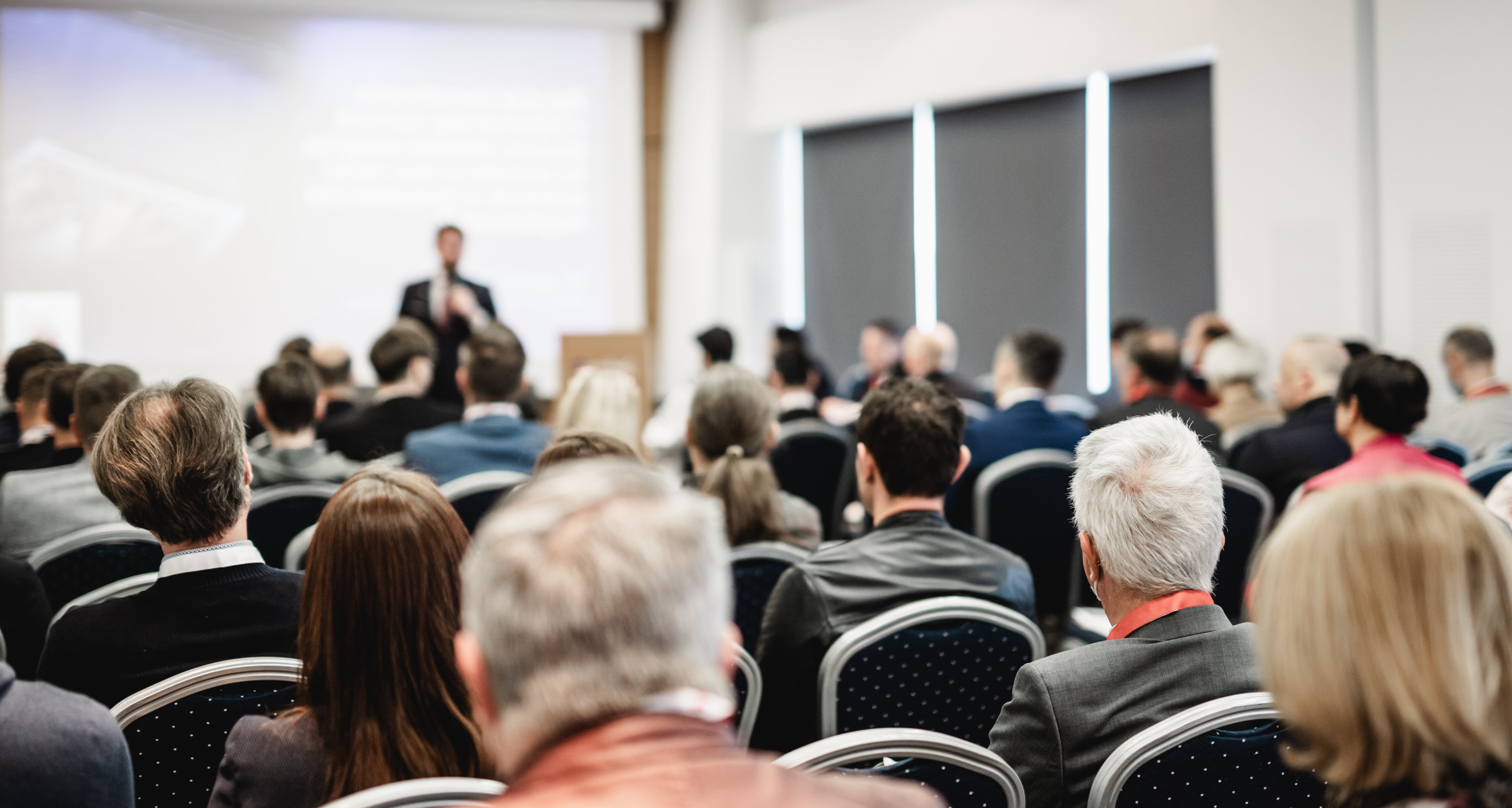 Age: Adults, Children and Families
Type: Participatory/Interactive
Host: Dr Charis Voutsina and Dr Debbie Stott
Date and Time (UK Time):
29/10/2022 10:00 - 12:00
29/10/2022 14:00 - 16:00
Building 65, Avenue Campus, Highfield Road, B65 - 1173 B65 - 1097 B65 - L/T C,B65 - 1177
Summary
This three part in person event explores research on how preschool children understand the multiple
meanings and social uses of written numbers. The first hour will include an interactive presentation and video montage. Followed by the opportunity to partake in an exciting outdoor number hunt for 30 minutes and finishing with a 30 minute interactive session on enhancing children's interest about numbers.
Description
The event will share findings from a longitudinal study that has been funded by The Leverhulme Trust and examined the development of preschool children's awareness and understanding of the social uses and meanings of written numbers in everyday life.

Key findings and educational implications for practice will be explored. With discussion on how interactions and conversations in the home environment and in the preschool/primary school context can direct children's attention on written numbers in the world around them and develop their awareness of meaningful connections between a written number and the object and context within which the number is situated.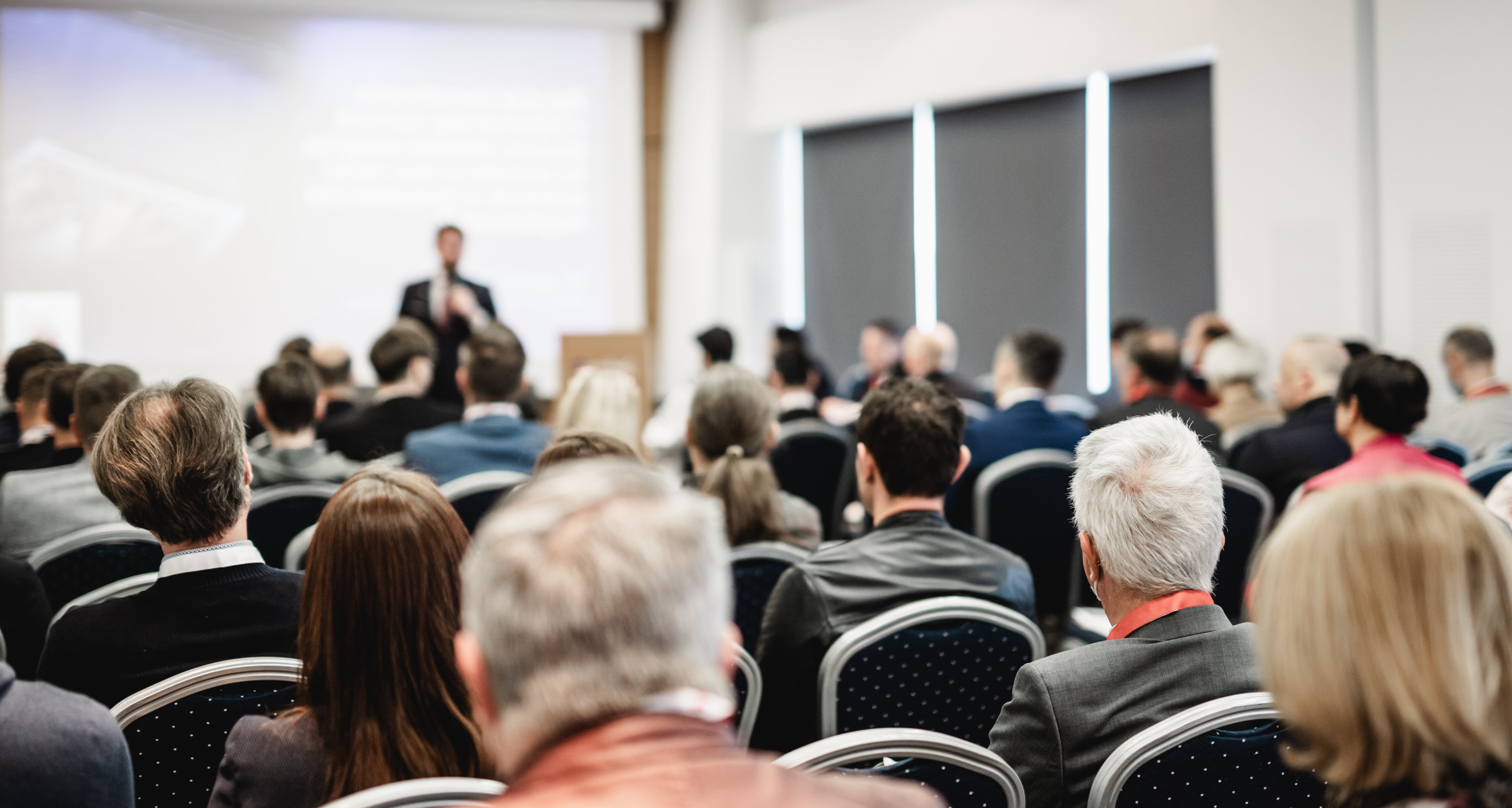 Numbers In Everyday Life: Developing Young Children's Understanding Of The Social Uses Of Numbers In The World Around Them.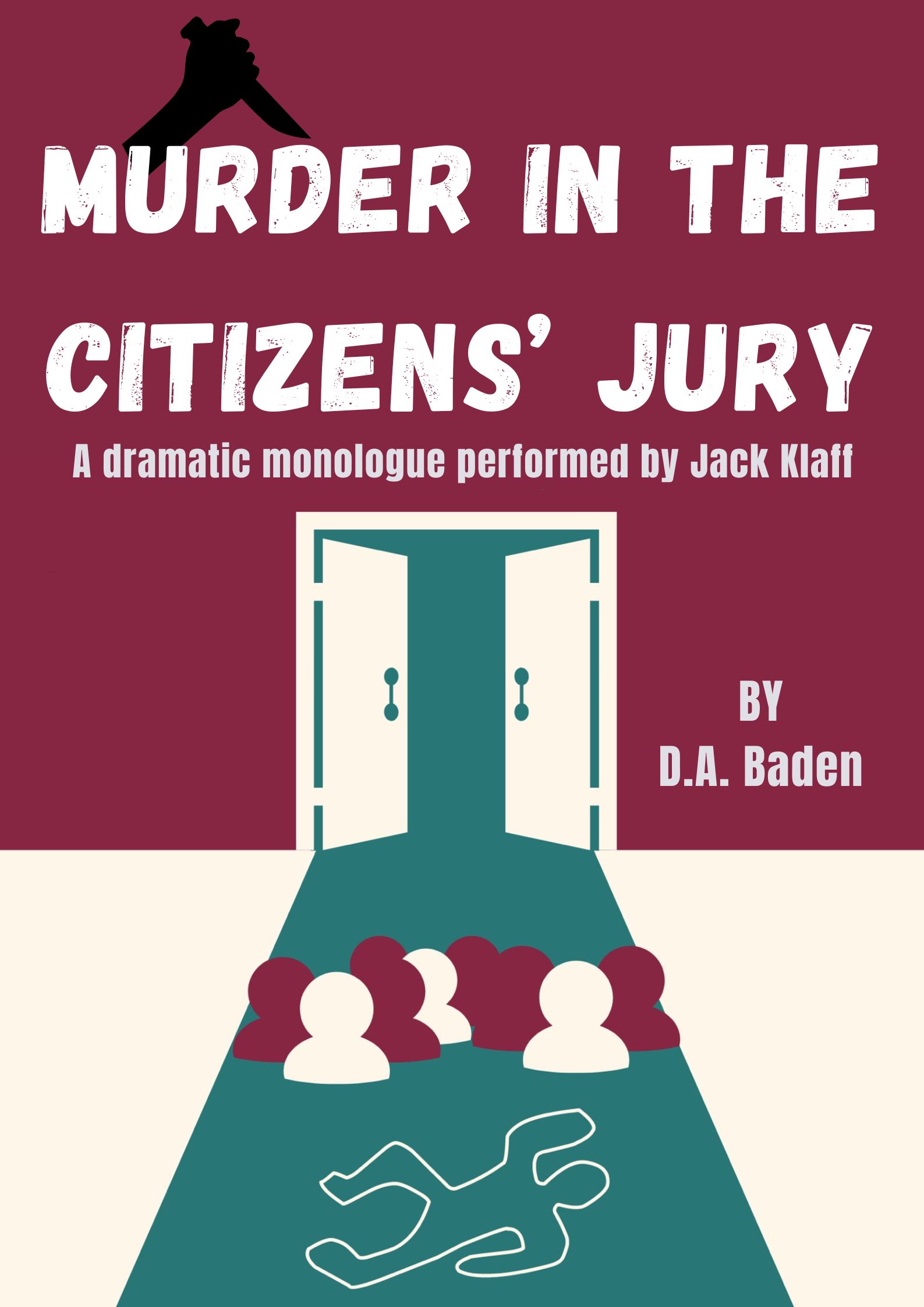 Age: This event will be particularly relevant to young people at the start of their careers, although all ages can benefit.
Type: Participatory/Interactive
Host: Jane Parry and Peter Rodgers
Date and Time (UK Time):
26/10/2022 14:00 - 17:00
John Hansard Gallery, 42-144 Above Bar St, Southampton SO14 7DU
Summary
An interactive workshop to inspire young people about how volunteering can be an important step in achieving a dream job. In an attractive and convenient space for students, the in-person event will be delivered in Southampton's Cultural Quarter. Attendees will come away with a new perspective and a developed employability plan.
Description
This event draws together diverse stories about volunteering during the pandemic, inspiring young people to utilise volunteering as a principle step in achieving their dream job.
Commencing with storytelling from our recent research on volunteering during the extraordinary periods of national lockdown, we will provide evidence of the value that local volunteering opportunities offered young people at a time when the pandemic otherwise threatened to slow their career progress.
This research will be brought to life through introductions to young volunteers talking candidly about their experiences (e.g. from Saints Foundation, University Hospitals, and No Limits, tbc). We will challenge the audience to think about how volunteering can help build their skills and employability, as well as being personally rewarding.
Experts from the University's careers service and the local voluntary sector will provide support on how to access volunteering, achieve personal goals, and make a difference. The session will be highly interactive, and attendees can expect:
• to come away feeling energised and thinking differently about volunteering
• to receive practical top tips about what to do next
• to have developed an individualised employability plan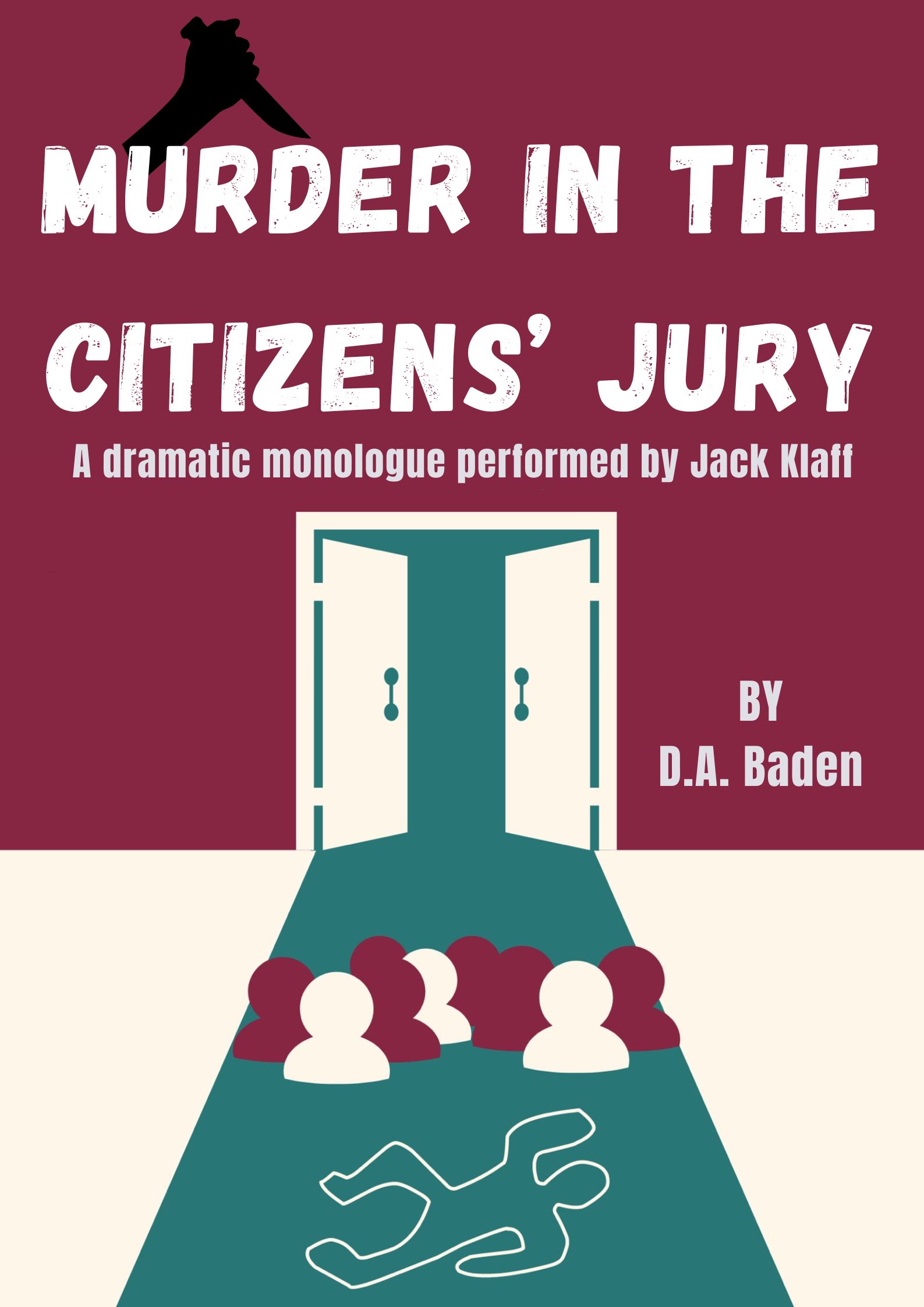 How Can Volunteering Help Me On The Way To My Dream Job? A Workshop For Young People With Local Volunteers, Careers Advisers And Local Volunteering Organisations
Age: Professionals
Type: Virtual/Online Activity
Host: Dr Alison Porter (Research in Primary Languages Chair) and Dr Amy Wallington (Research in Primary Languages Research Project Co-Ordinator)
Date and Time (UK Time):
08/11/2022 18:00 - 19:30
Virtual
Summary
Primary languages are compulsory but schools can often struggle with this relatively new primary curriculum subject. It can be difficult to organise provision and document progression. In this webinar we'll tackle these issues through the lens of the Ofsted Deep Dive.


Description
Join our team of researchers and invited speakers and together we'll work out some suggestions for navigating the school inspection process for primary languages.

- How can we plan for languages? Guest speakers: Sarah Dugdale Blackfield Primary School, Suzanne Graham University of Reading

- What does best FL practice look like? Guest speaker: Clare Seccombe Lightbulb Languages, Alison Porter University of Southampton

- How should we evidence learning? Guest speaker: Bernadette Clinton MFL Consultant, Rowena Kasprowicz University of Reading

Teacher Voice Matters! Collaborative Approaches To Research Agendas
Age: Young People and Adults
Type: Other
Host: Yanna Fidal
Date and Time (UK Time):
07/11/2022 18:00 - 20:00
08/11/2022 18:00 - 20:00
Virtual
Summary
This event offers the opportunity for you to participate in a two-part workshop series. The 2-hour workshops focus on monitoring and managing coastal hazards in the UK.
These workshops are organised by 'More than Maps' and are taking place as part of the 2022 Festival of Social Science.
The workshops are open to everyone 18 years and older and will take place online.
If you register by 5th November you will receive a free e-workshop booklet to your email to support your learning.
Description
Using Google Earth Engine to Monitor our Coast
In this first workshop you will learn how to use Google Earth Engine and how it can be applied to monitor our coasts. It will involve an introduction to using spaceborne imagery and programming in JavaScript. We will guide you through every step so you can learn a technique that we use in our research at Southampton University!

Household Adaptation to Coastal Flooding
In this workshop you will learn how households can and do adapt to coastal flood risk. Our team will guide you through a workshop where you can critically assess flood adaptation strategies and consider why households do and do not prepare for flood events.
Monitoring Our Coast Through More Than Maps
Age: Professionals and Young Adults
Type: Discussion/Debate,Other
Host: Helen Carr Professor of Property Law and Social Justice, Professor Lisa Whitehouse Professor of Property Law Policy and Practice, Dr Mark Jordan and Dr Emma Laurie.
Date and Time (UK Time):
09/11/2022 10:00 - 12:30
The Art House 178 Above Bar St Southampton SO14 7DW
Summary
This event focuses on housing affordability in the Cost of Living Crisis. Specifically on what and if anything can be done to combat this. It will address your legal rights, for instance only being evicted with a court order.
Description
"Housing and the Cost of Living Crisis" will explore a variety of perspectives on housing affordability. Including presentations from tenant activists, industry experts and speakers from Southampton Law School. Attendees can expect to learn about:
• The cost of housing
• Mediation with your landlord
• Illegal eviction
• Affordability campaigning
• Seeking help and future strategies
• What is happening elsewhere in the world

Please see the program below:
10.00 - Introduction and housekeeping - Professor Helen Carr, Law School, Southampton University
10.05 - Setting the context - Mary D'Arcy, Executive Director Communities, Culture & Homes, Southampton City Council
10.20 - Landlord perspective - Peter Littlewood of iHowz Southampton Landlords Association
10.30 - Tenant perspective - Dan Williams, ACORN
10.40 - Student perspective - Sam Scott, Head of Advice and Lettings, SUSU
10.50 - Panel discussion

11.15 - Break

11.30 - Resolving disputes through mediation - Alwin Oliver, landlord and instrumental in setting up Portsmouth Mediation Service
11.40 - Resolving disputes through mediation - Sue Austin of Portsmouth Mediation Service
11.50 - Panel discussion
12.30 - Ends


Housing And The Cost Of Living Crisis